Just exactly how are you supposed to pay the bills with a BA in English? Join the lovably hopeless residents of Avenue Q as they attempt to solve this and many more of life's burning questions from Tues 28 Feb to Saturday 3 March at Wolverhampton Grand Theatre!
Described by The Sunday Times as an 'X-rated Sesame Street with a hint of Friends thrown in', the Tony award-winning Avenue Q has been tickling the funny bone of audiences for over five years with its unique blend of mischief-making, political incorrectness and bad behaviour!
So don't let your life suck, book now by calling 01902 42 92 12 or visit www.grandtheatre.co.uk for more details.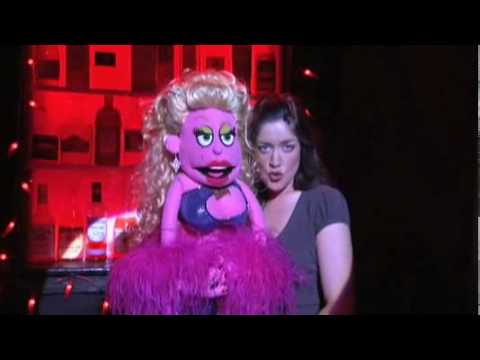 Performance times: Tues-Thurs & Sat at 7.30pm
Fri at 5pm & 8.30pm, Sat at 2.30pm
Ticket prices; £7.50 – £29.50